Dog leash
This finely-crafted dog leash is designed to provide superior control over your pet. It's made from durable materials and features adjustable lengths for maximum comfort. Perfect for daily walks and long hikes, it's the perfect accessory for any pup.
---
Multi-column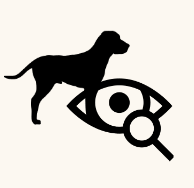 FETCH-OPTIMIZED BLUE COLOR
The bold blue shade is one of the only colors dogs can actually see, making this ball a feast for your dog's eyes.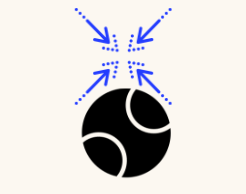 CHEW-DEFENSE TECHNOLOGY
Unique anti-collapse multi-layered surface adjusts to your dog's every bite to be indestructible (yet soft).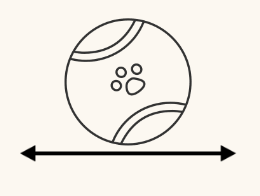 OPTIMAL SIZE FOR LARGE DOGS
At 3.4 inches wide, the RAHRDOG Ball is the optimal vet recommendedsize for chewing, chasing and fetching for large dogs.
OPTIMAL SIZE
The RAHRDOG Ball is solid rubber, with a 3.4" diameter - recommended for medium to large dogs (25 lb+).